0
Satisfied Clients
0
Projects Completed
0
Engineers on Board
0
Years in Business
Custom Software
Development Services
We're a software development company who specializes in web design and development.
You can hire a PHP developer who will
Build your project up from scratch
Migrate it to PHP's latest version
Convert it to a different framework
If you require specific php extension to be used in your project, we can do that too.
Hire PHP Developer
Portfolio
Below are some of the real web applications that we recently developed.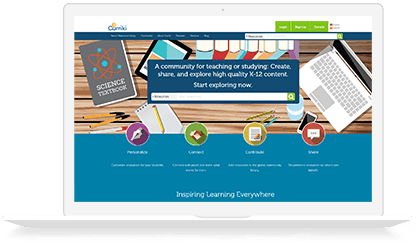 Curriki
Team Structure: 4 Developers
Technology: PHP5, Curl, MySQL, WordPress
Industry: Education
Developed open educational resources library & community features for student teacher collaboration. Curriki won this year's CodiE award.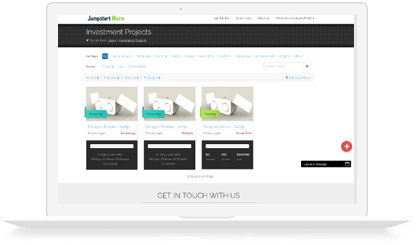 JumpstartMicro
Team Structure: 5 Developers
Technology: PHP, MySQL, Smarty, PUTTY
Industry: Investments & Finance
An application where users can post their projects where as the interested investors can submit their investments.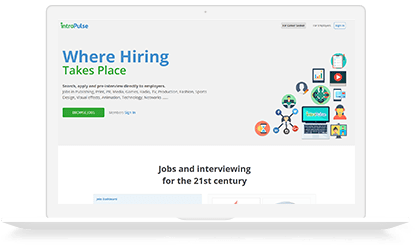 introPulse
Team Structure: 12 Developers
Technology: PHP, Laravel 5.2, LAMP, AWS
Industry: Human Resources
introPulse is a digital web based solution for job seekers who want a user friendly talent acquisition, networking and career search platform.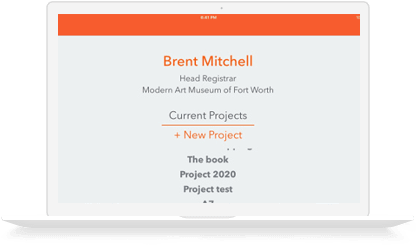 Exhibii
Team Structure: 1 Developer
Technology: PHP, WordPress, AWS, MySQL
Industry: Management
A project management application designed to help users work more efficiently on their exhibitions.
Sample Pricing
PHP Developers
Full Time


(Per Month)

Half Month
Weekly
Part Time


(Per Hour)

Expert Level Developer
$2800
$1750
$875
$27
Senior Level Developer
$2600
$1625
$813
$25
Mid Level Developer
$2400
$1500
$750
$23
Junior Level Developer
$2200
$1375
$688
$21

Laravel

Symphony

Zend

Yii

Phalcon
Can you turn my idea into a running web solution?

You can hire php developers and designers to turn your idea into a well-designed web solution. It may also be an existing php site requiring the latest php version or even a legacy code which requires a modern fixation.

Can you fix my PHP site's UI/UX?

We can provide you with a responsive interface which can adapt to the range of screen resolutions in accordance with the market trends. We can also metamorphose your UX to give your clients an exclusive customer experience.

Can you maintain my web application?

Timely updates are necessary for successful businesses. Our services do not end at web design & development. We can maintain & support your web up to the latest tech standards.

Can you advise me about my software?

Our php developers receive trainings to keep themselves up to date with the latest development standards. They can guide you to choose the development plan which suits your business needs the most.
In providing quality web development services we follow a simple path.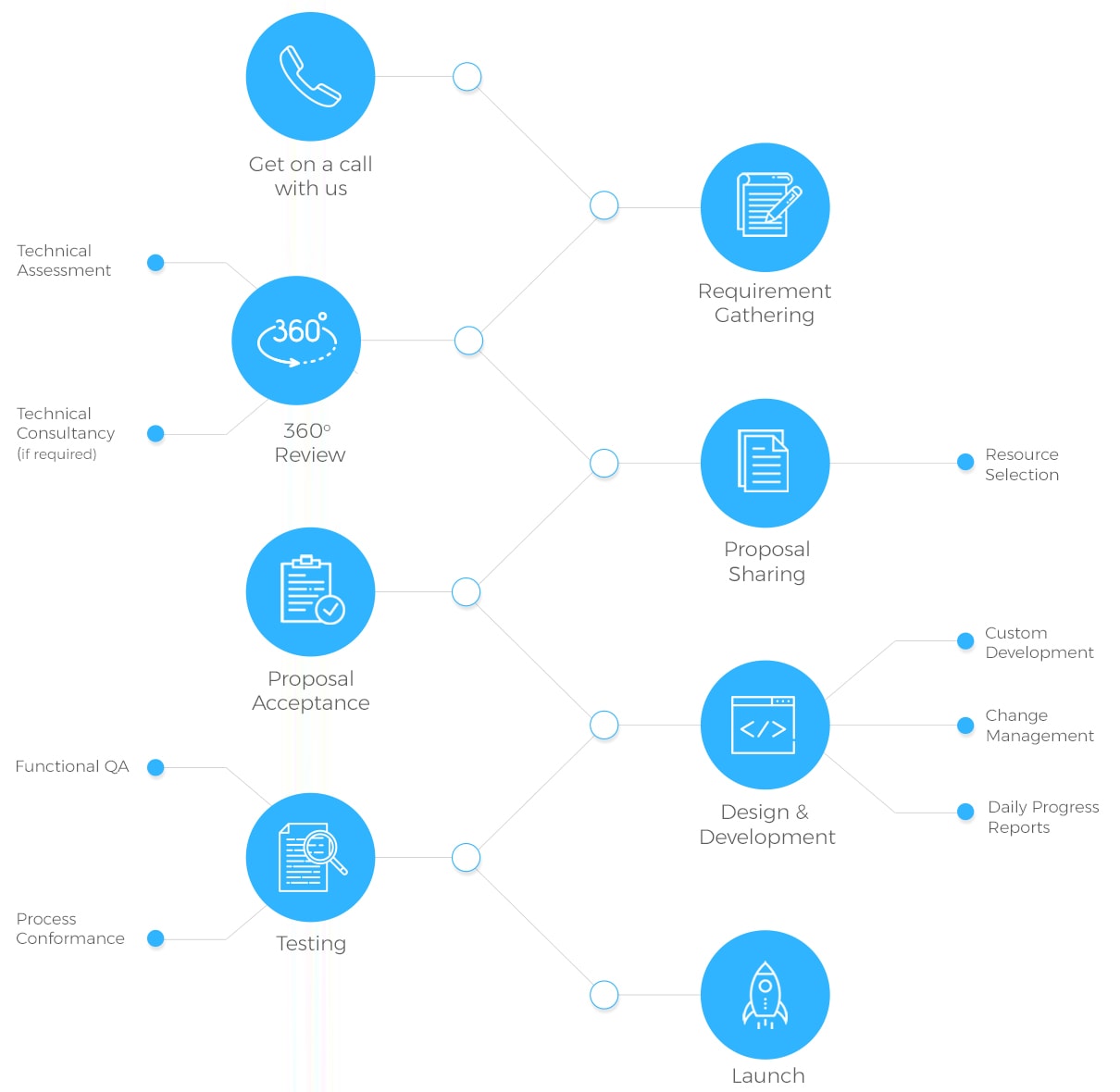 Client Testimonials
Working with vteams has been a pleasure. They helped us take an idea and make it a reality. They are very professional, timely and willing to work with you. We have been extremely pleased with our developer in particular and his dedication to getting the work done – and always with a positive attitude.
Stephanie Cox, Founder &
CEO, The Level Market
I worked with vteams for over 2 years. Their staff was amazing to work with and their capabilities were unmatched. Most importantly, the team was responsive to requests and understanding of deadlines and always put in extra effort when needed to meet a deadline. I highly recommend vteams.
Trajan King, CEO,
Invincible Robots
When you are dealing with someone on the other side of the world, surely there are bound to be problems. But honestly, it happens when you use someone nearby too. It happened to us and that's how we ended up with vteams. Because they go out of their way to mitigate these issues, I feel a real partnership, despite the distance.
Molly Knappen,
Project Manager, UDesign Inc.
You demonstrated that you can provide top-notch experts in the field of software development, web based products and always below budget. The new web-based customer service software had an immediate impact to our budget. This enabled us to pick up additional contracts and expand our business by 25%.
Lefteris Malliakas, President,
Dynatec Contracting Inc